About a month ago I met Kerim Sukhan, the group and community leader behind Boostcamp and the new "Chantini Queens of the Aegean Boostress". Even if you look at Sugana, those who know her will understand that she does great business. So as soon as I see it, I know it's going to be a great story, but I don't think it's going to turn into a full weekend adventure. Sukan, who dedicates his life to amateur and professional cyclists to create the opportunity to walk on the designated tracks in the beautiful places of Turkey, cannot be considered an energetic but global iconic athlete.
Boostcamp is Sugan's brainchild, taking cyclists to places like Marmaris, Gallipoli and Cappadocia through a series of multi-cycle holidays and training in five-star hotels. I had the opportunity to attend the first "camp" of this year's "Revenge of the Mountains" series. However, I was not there as a cyclist, but as a member of the press, I was invited to attend the announcement of the first "Queen" stage race to be held in Turkey.
Turkey's first "Queens" cycling race


Spore TV commentator Tanner Karaman posed for a photo. (Photo courtesy of Leyla Yvonne Ergil)
In cycling terms, 'Queen's' races are a term used to describe the most difficult stages of a race. The difference between "Queens" races and other races is that the competition only covers certain high school courses and does not include subject-to-subject time. So riders can stop and relax while enjoying Vista, and have the freedom to enjoy their ride however they please.
Founded on May 29, Chantini Queens of Aegean Boostrace will have two tracks, which will take cyclists along the track starting in Marmaris and ending in Akasya. The race is suitable for recreational cyclists and can be as short as 87 kilometers (54 miles) or as long as 160 kilometers. Short-distance cyclists will climb 10% Kiran over 8.5 km, while on the long-distance route there will be Sarnıç stop, which is 10% higher than 10 km. In between, climbers can relax and enjoy the scenery and views around them at the fun stops, as only the "Queens" high routes count in the competition. The results will be divided into age categories, so that participants will compete with their peers to win medals.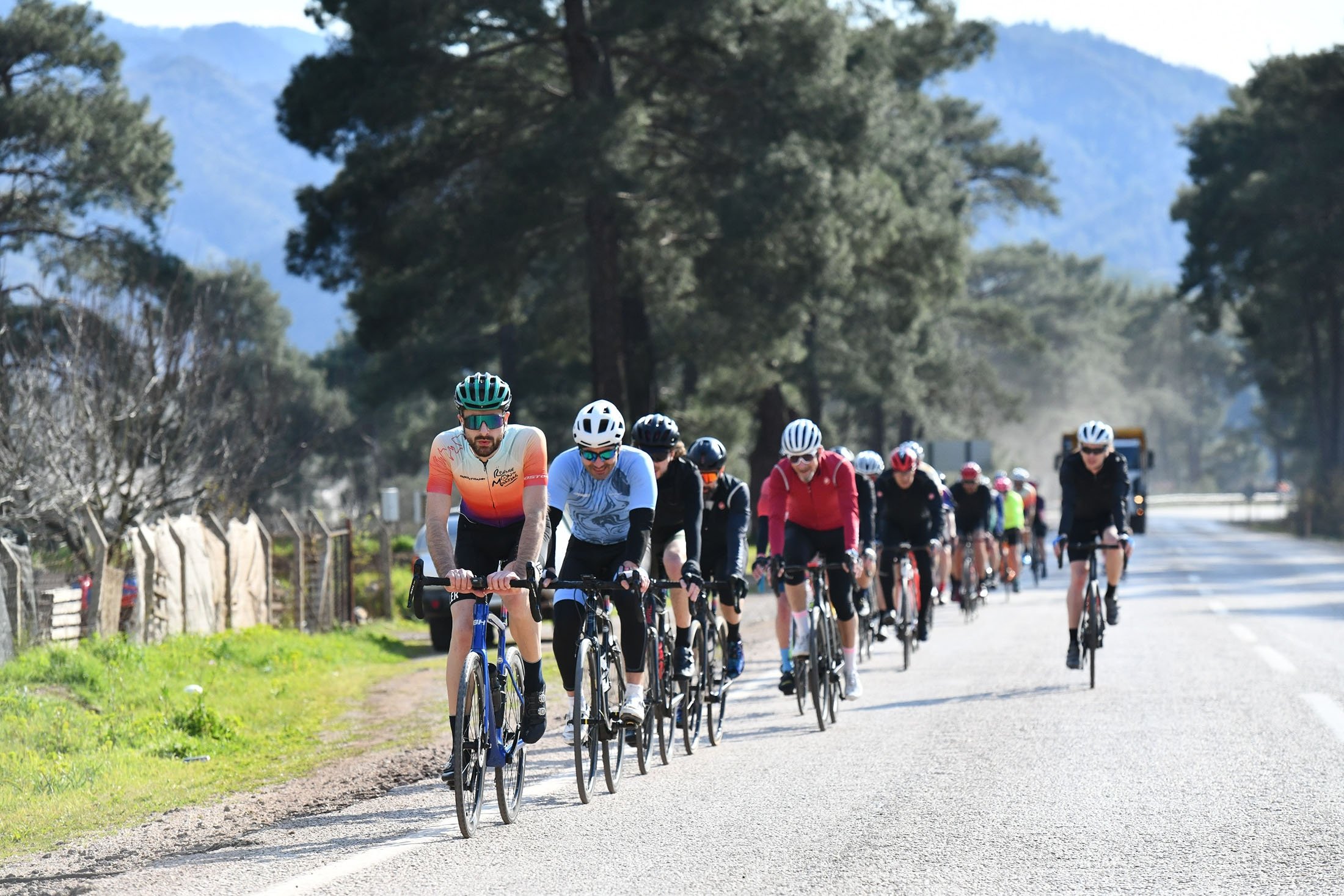 It is the first time that such a race is organized in Turkey and cycles from the Aegean Sea to the mountains accompanied by a festive rest with a panoramic view of the coast, the islands and the Vista horizon. He stops enjoying everything in his spare time. I think the most exciting part of this race is the defined boost zones at the finish line of each tough climb. These stops will not only be an opportunity for cyclists to recharge with fresh juices, energy drinks and freshly prepared local snacks, but also for family and friends to join in the fun and share their experiences. with everyone. There is no time limit as to when they will start the race again.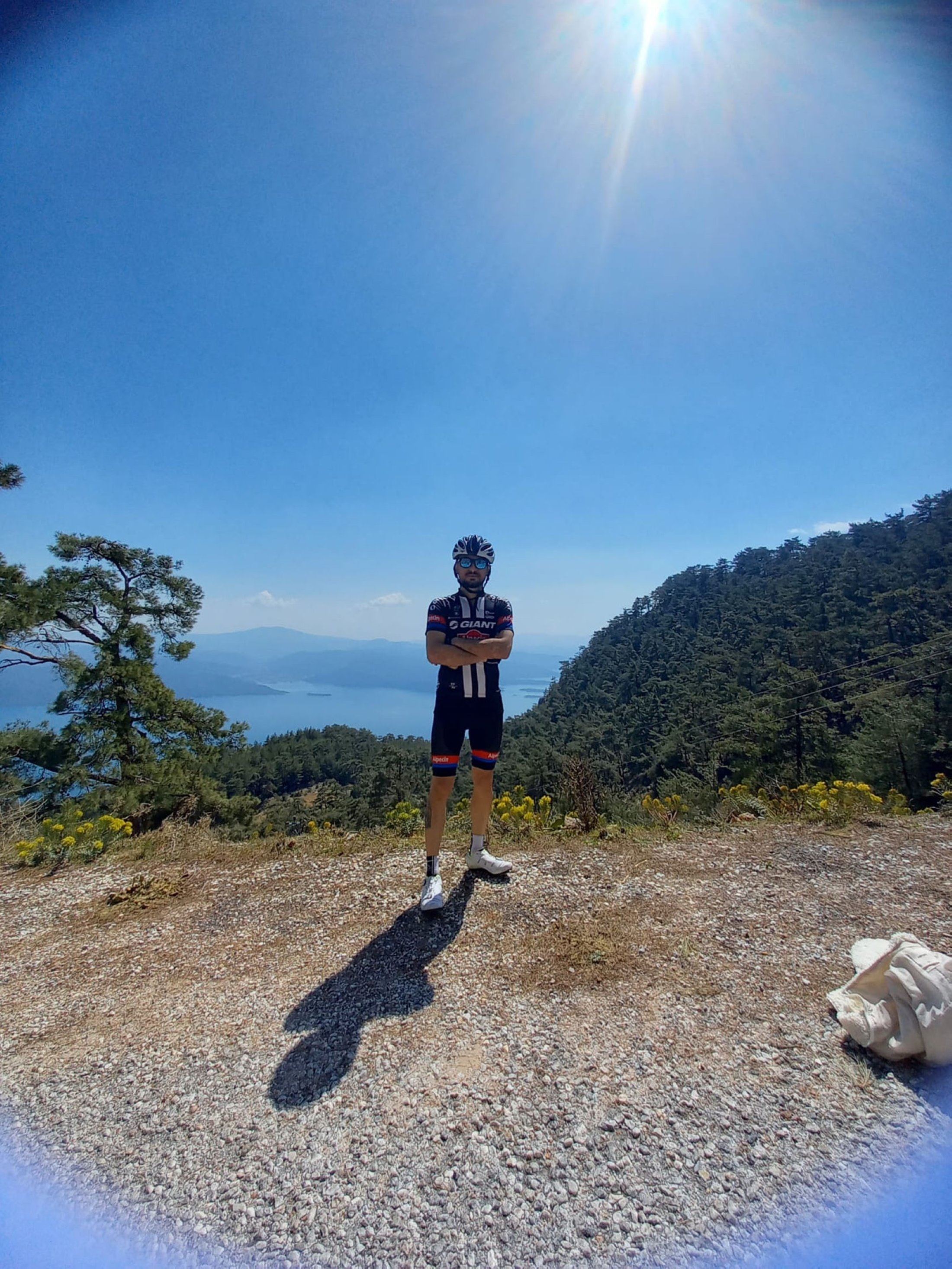 Also, the race base and last week's 5-day Boost Camp and the luxurious Grand Yazıcı Club Turban Hotel in Marmaris is where this new race officially begins. I had heard of it, but was not happy to visit it in person until last Friday when I was invited to see the show and attend a special protocol banquet. I sat next to the TV commentator for athlete Tanner, who will only be attending the final leg of the week-long series of camps in Marmaris, in front of the press from every sports outlet in Turkey. But he will also publish his experience of the 70 km ascent, which includes a fixed elevation of 10 km, which he managed! This delicious dinner, where dozens of members of the protocol gathered, was separated by three large tables held in an elegant restaurant located on the sea, on the large grounds of the Grand Yacht Club Durban.
After dinner, we walked a mile to the hotel, which has a large lobby and excellent conference rooms, as well as several restaurants, cafes, and lounges. The lobby is decorated with stalls offering everything you can imagine on the bikes (eg I bought protein powder) and the cyclists next door get recovery massages. And all of the sponsors of the new race, Grand Printer Club Durban, have shut down Boostcamp and the 200 or more cyclists in attendance with their friends and family, turning the environment into a haven for hundreds of cyclists and friendly cyclists everywhere. Citizens traveling in the Coast Mountains over the past three days shared their happy experiences. The next day, Saturday, the last outing and evening, it was a party among hundreds of participants, mostly amateur cyclists living the city life but trying to combine holidays with their passions.
Boostcamp offers people a healthy, pleasant and fun vacation right before their eyes, with the possibility of long or short bike rides, pleasant dinners, banquets, workshops, seminars and vernissages. Evening. Kerim Sükan and his team and the cycling community have created something really special and in my humble opinion I feel lucky to start this amazing new race in a part of Turkey.
By the way, Chantini is one of the sponsors of the race, which is one of the most valuable bicycle brands in the world. Representatives and sponsors of TGA, the Promotion and Development Agency of the Ministry of Culture and Tourism, Türk Telekom Prime and Suzuki Turkey, as well as their creative director Fergus Nilon were among the team members who took the start of the race. The launch event took place in a conference room and more than a hundred people attended. However, the adjoining conference room has been emptied and decorated with shelves to accommodate the hundreds of bikes stored for camp attendees. I have never seen so many motorcycles together, it was truly a breathtaking sight.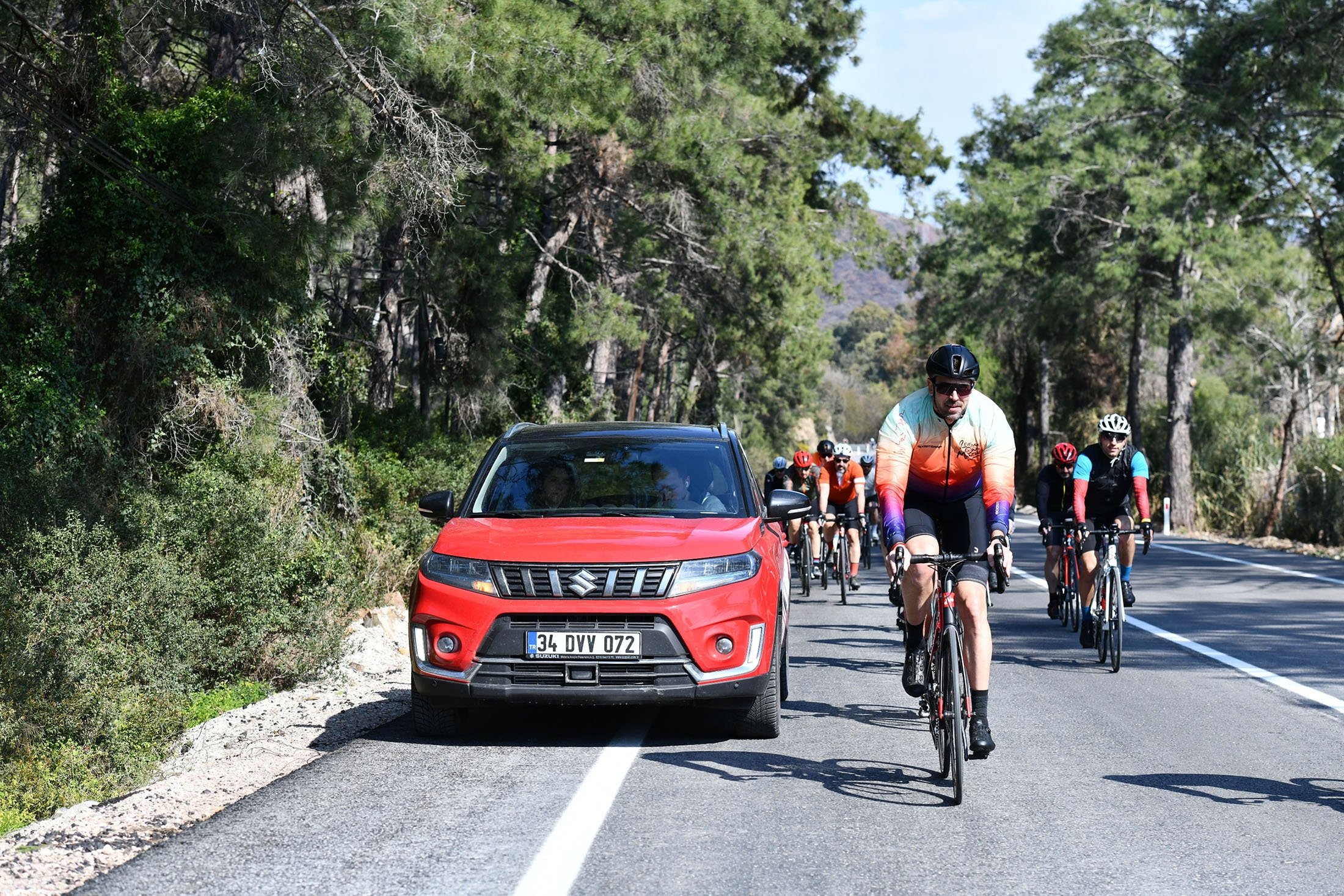 This year's "Revenge of the Mountains" brought together amateur cyclists up to the age of 70 and participants from 13 different countries. One of the riders was a 68-year-old dentist who was cycling with an elementary school teacher, Tanner said. The Boostcamp series will continue throughout the year, with camps in Calipoli starting July 28 and Cappadocia starting October 6. Chantini Queens of Aegean Boostress will take place on May 29. You can register at www.queenscycling.com. Open until May 1 or until we reach a maximum of 1,000 attendees.