Lebanese Ghiwa Jebran's Husky dog ​​Casper has been diagnosed with cancer. Casper, who couldn't find treatment in Lebanon and was misdiagnosed in France, found the cure at Ada Veterinary Clinic in Istanbul.
The life of Lebanese Ghiwa Jebran is clouded by the sudden illness of his beloved dog Casper. Jebran, a 24-year-old graphic designer, has visited dozens of clinics in his country and around the world to get his Husky dog ​​Casper treated.
Jebran, who could not make any progress on the misdiagnosis made by a pathology laboratory in France for a 6-year-old dog who could not be treated in Lebanon, found Ada Veterinary Polylink in Istanbul while continuing her research to find the good treatment.
Following Casper's cancer diagnosis at the Polyclinic, treatment began immediately and Casper regained his health after the treatment he received.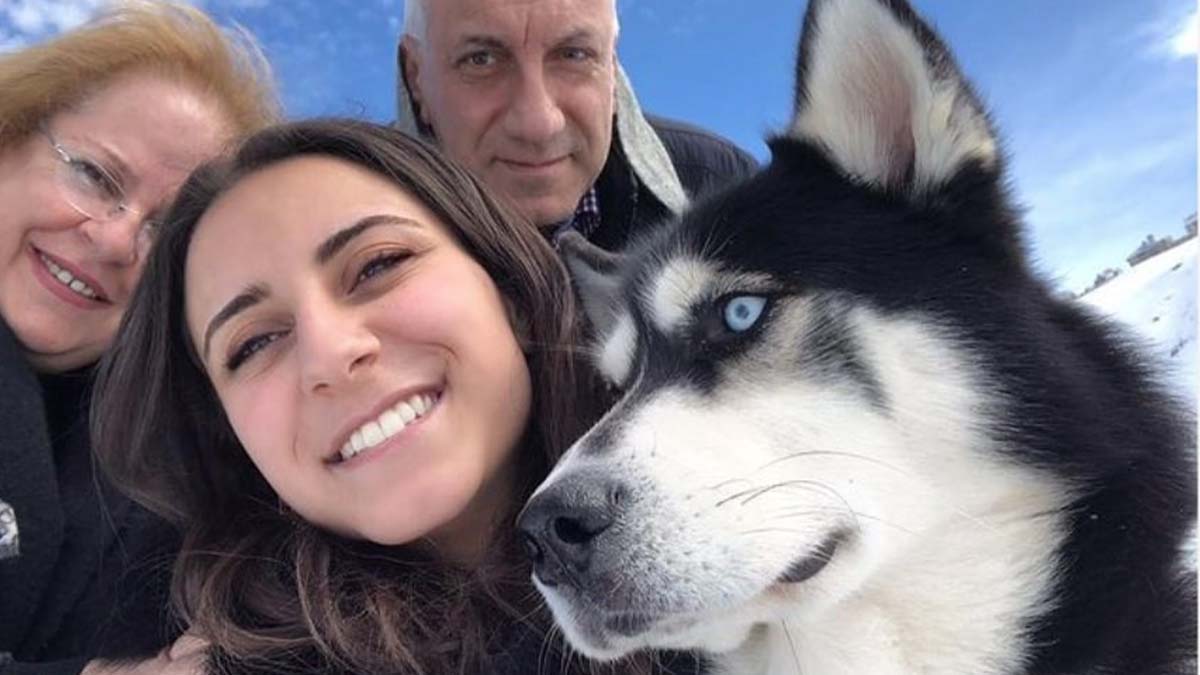 "My dog ​​survived cancer after treatment in Istanbul"
Saying, "My dog ​​is now cancer free thanks to vet Evrim Egeden and Ada Veterinary Polyclinic," Jebran said of the process:
"In France, my dog ​​Casper was told that the mass that had developed in his nasal cavity was a malignant 'carcinoma' tumor. So I researched the tumor and learned that 'carcinoma' would lead to death after 12 months on average. During this time, 6 months had passed. We contacted veterinarian Evrim Egeden to solve the problem, even though we were not his patients, she helped us a lot. We came to Turkey with the hope of radiotherapy and chemotherapy.During this process, after Casper's general condition was good, my doubts about the type of cancer diagnosed were confirmed by veterinarian Evrim Egeden as a result of his examination. In other words, Evrim Bey had doubts about the correctness of the diagnosis.
We stayed in Turkey for a month to redo the anatomopathological examinations, and we brought the tissue sample from France, which was given as the first diagnosis. Our dog Casper had only had two tests and they assumed he had 'carcinoma'. Following the pathological examination in Istanbul, we learned that the type of cancer was different and we were very angry about this situation. During the first examination, it was determined to be a "canine transmissible venereal tumor (CTVT)", which is a common contagious tumor in dogs and not very dangerous. Additional tests to confirm the diagnosis confirmed the "CTVT" type of cancer, which is much easier to treat and is not fatal.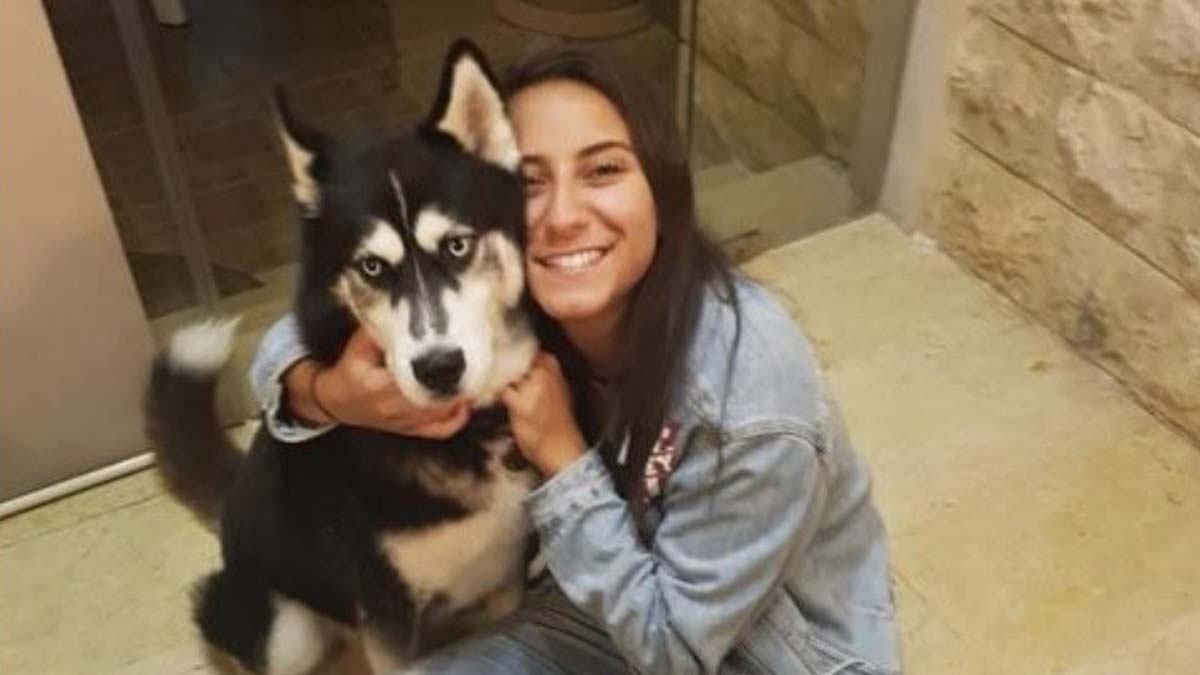 "His illness came suddenly"
Casper's disease came on suddenly; I am someone who has my pet checked monthly and am always cautious of any changes. On June 19, 2021, I saw Casper inhale heavily, and after those sighs, I noticed a nosebleed. This attack he suffered lasted 3 hours and his attacks lasted 10-15 minutes. When I researched this situation, I found the first symptom in Casper: I realized it was a form of breathing called "reverse sneeze", which translates in Turkish to " reverse sneeze", which presents as convulsions. I took a video of his attack and sent it to any vet who could help me, while I calmed him down with antihistamines.
After this episode, Casper's condition worsened over the following months; During this time, we were trying to understand his condition and had all possible medical tests done. At the end of the tests, we learned nothing. The diagnosis made in France was also wrong. Then I researched malignant tumors on the Internet.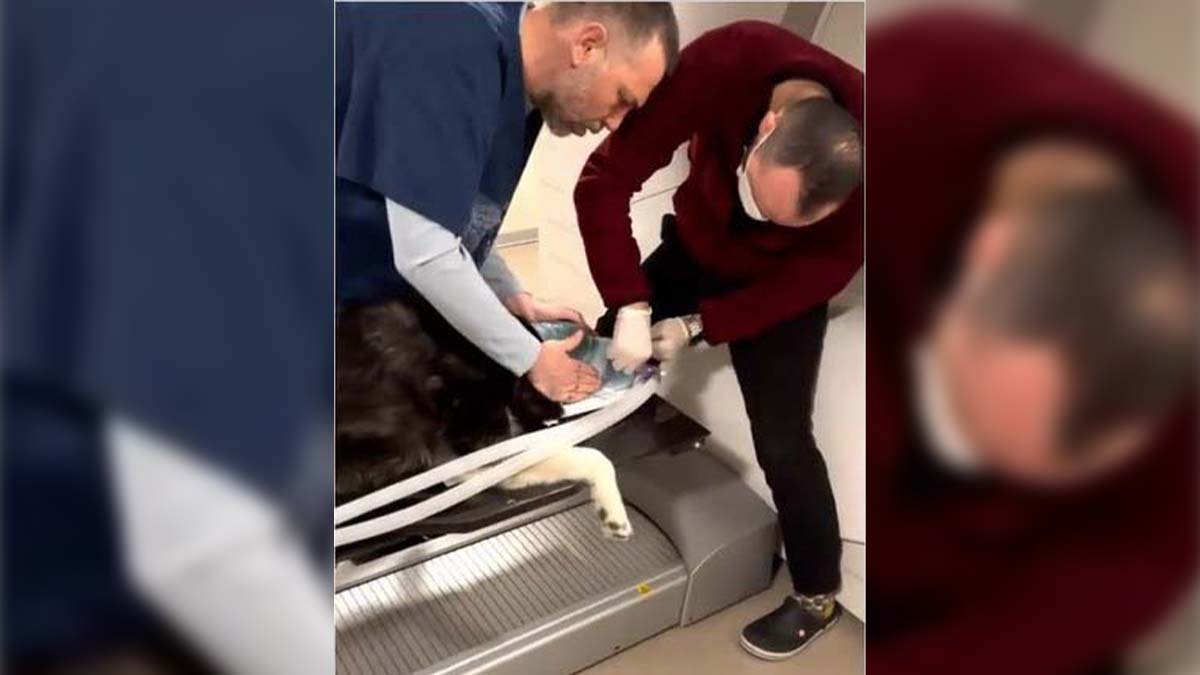 'I will create a social network for Evrim Egeden'
All the staff at Ada Veterinary Polyclinic are very caring and helpful. They fully understood what my pet's condition was and how it could be resolved, and they also very transparently enlightened me, the owner. They also ensured that the patient (my pet) received comprehensive treatment. I am very happy that at the end of their treatment my dog ​​has recovered; That's why I'm going to create a social network for vet Evrim Egeden so that I can benefit other pets as well.