ANKARA – As our anxious wait on how many cases and deaths there are every day in the corona virus outbreak has been going on for years, the virus has started to affect our little friends.
FIP (FIP) is a complex, mutated infectious disease in cats infected with the corona virus.Feline infectious peritonitis) is one of the diseases that cat owners are most concerned about lately.
This disease, which comes in two forms, wet and dry, is life-threatening as it progresses and goes untreated.
In the wet form of the disease, there is an accumulation of fluid in the internal region of the abdomen of the cat and, subsequently, swelling of the belly. The cat, whose chest has accumulated fluid, begins to experience difficulty in breathing.
In the dry form, neurological symptoms predominate: There is an inflammatory lesion or infection around the blood vessels, and this infection affects the kidneys, liver, skin, brain and lungs. Cats with this disease cannot stand upright, lose their balance, urinate frequently, lose weight, vomit a lot, are thirsty and show symptoms such as jaundice.
CONTACT BY CONTACT AND FEET
The disease is most common in kittens aged 6 to 23 months and adults aged 5 to 13 years, while the risk is increased in cats over 14 years of age. Spread of the disease, which is transmitted from cat to cat by contact, is usually through feces.
As there is a cure for every disease, there is also FIP; however, since the drugs used in the treatment cannot be supplied in Turkey, they are sourced from abroad at exorbitant prices, through intermediaries and sometimes deception from fraudulent networks.
This drug, which must be injected into the skin at the same time every day for 84 days, improves the animal's quality of life, but it is not a permanent solution.
İrem Tütüncüler, who owns a cat named Sky, who suffers from this disease, has been conducting awareness studies on this issue for some time. Tütüncüler realized that Sky's hind legs weren't holding up, he was losing his balance and couldn't poop. He encountered this disease after visiting 15-20 vets and going through a tiring process at a time. financially and morally.
THE LEGAL INFRASTRUCTURE MUST BE PREPARED
Tütüncüler told the Wall newspaper: "Since there is no legal infrastructure in Turkey, drugs are imported from abroad. "The reliable people we can provide are limited," he says.
The drugs worked on Sky, who was not yet halfway through the drug cycle, and her feet began to heal.
Tütüncüler says: "There is no guarantee that the cat will recover definitively following this drug treatment", and asks that these drugs be available from veterinarians, and emphasizes that attention should be paid to those who may benefit legal loopholes in this area. to treat.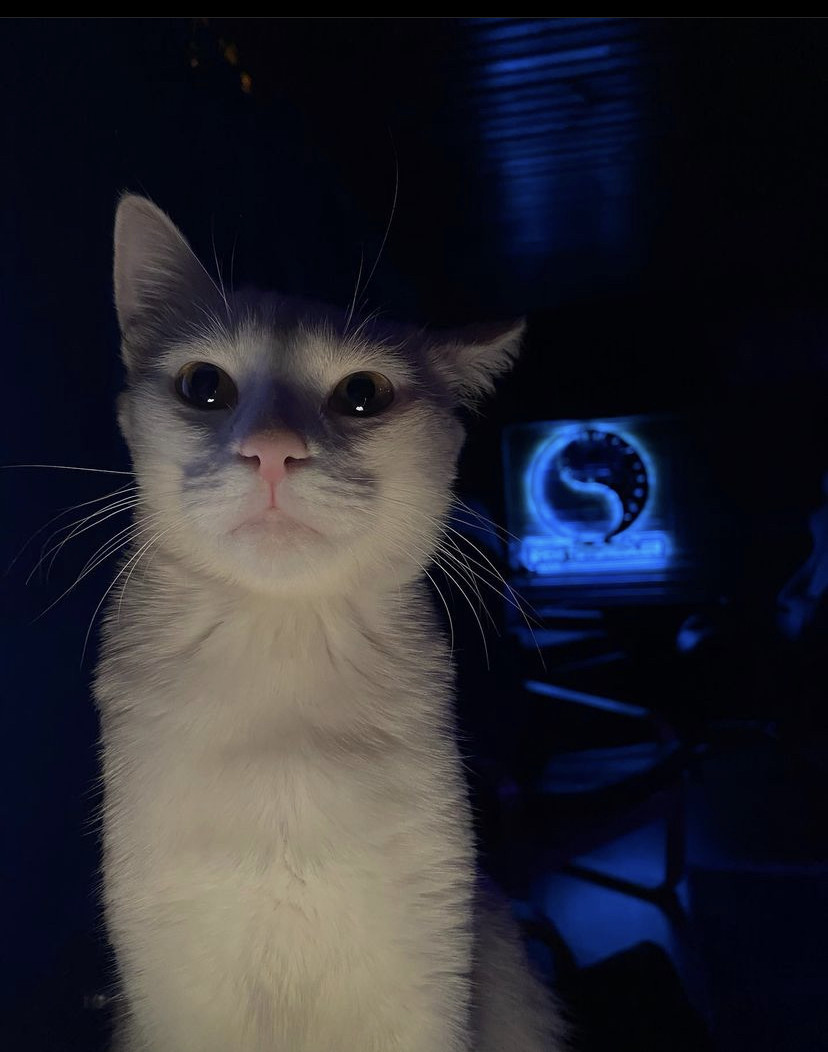 HELP EVENT ON MARCH 5
The charity event on FIP disease in cats will be held in Sarnıç on March 5 at 1:00 p.m. with the participation of supporters such as Galatasaray University Social Awareness Club and Animal Rights Club, Bilgi University / Bigezet, the Haçiko association. Artists and companies also support the event.
All income from the charity event, which will be collected on the account of the Haçiko Association, will be allocated to the supply of medicines to the owners of cats suffering from this disease.
Animal rights lawyer Ulaş Baran Kuş, on the other hand, notes that FIP ​​is like SMA in children, and the legal vacuum in accessing treatment causes grievances.
"Even though requests are made for drugs, these initiatives do not receive much attention. However, when public opinion forms, a response is received from policy makers. Interestingly, the drug used in this disease is not included in Turkish legislation. Therefore, a license cannot be issued. There can be good agents as well as bad agents. There are people who go abroad with their cat and live there for about three months just to apply this medicine so as not to have to deal with intermediaries," says lawyer Kuş.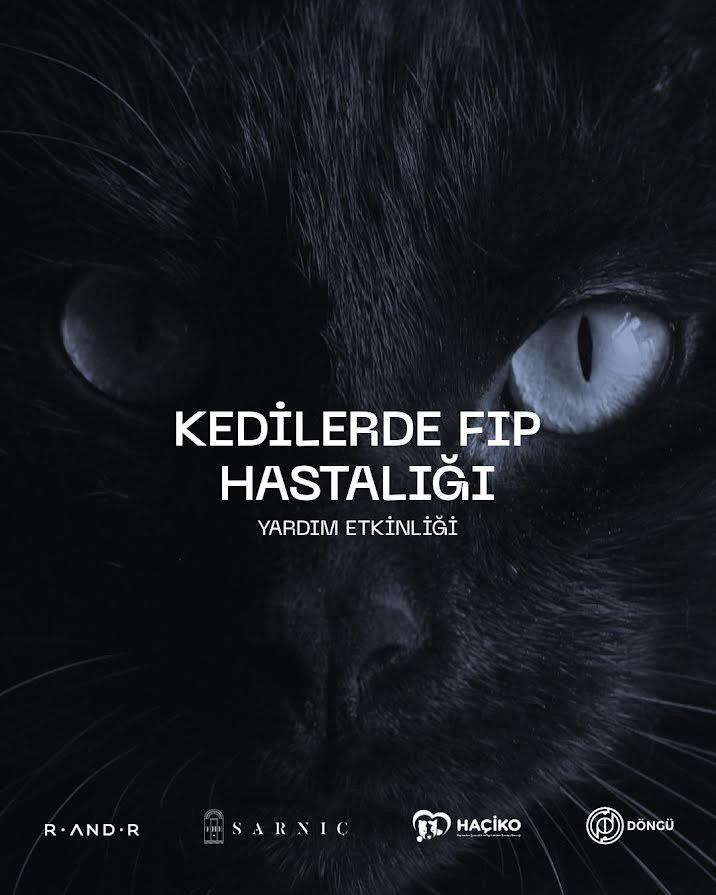 THE SEC EXCHANGE ALSO HIT CAT
According to experts, the awareness of this disease has arisen both during the search for sources of transmission during the corona virus epidemic, and the decline in purchasing power due to the sudden increase in the exchange rate. during the last period was also reflected in the treatments of the cats.
"Specific legislation is needed in this area so that animal medicines can be purchased directly from authorized institutions," says Kuş.
The disease is seen not only in domestic cats but also in stray cats, and it has been mentioned that there has been a serious increase in viral diseases in recent months. Vaccination of owned animals is said to prevent the disease in question.
On the other hand, since vaccine companies devoted most of their production to corona virus vaccines last year, there were interruptions in the production of mixed vaccines for cats, and the impossibility of finding a mixed vaccine increased cat deaths.